Tailored 90 Day Business Development Plans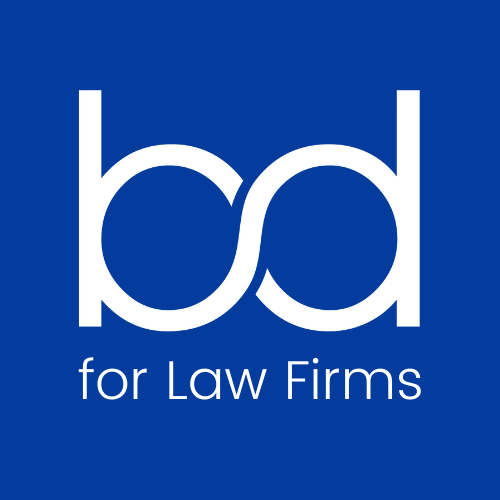 tailored blended LEARNING AND Business Development
Tailored by Paula Gilmour with exclusive CPD for Me law firm-specific online learning and studio services.
Engage
Support Staff
30 day Program
Intro group "Lunch and Learn"

2 x individual zoom meetings

Group presentation

30 day pass to CPD for Me exclusive library to obtain mandatory professional development

Law Firm BD Summary Report

1-3 hours a week
get Started
Thought Leader
Showcase
Online Content Training & Creation
One on One tailored 30 day program with weekly meetings.

CPD-LIVE Event Promotion and Publishing
(CPD for Me Exclusive &/or Firm use)

1.5 hour Webinar & Interview Recording

2 x review edit package for 2 x 30 sec, 90 sec, 2.5 min & 1 hr training video

30 day pass to CPD for Me exclusive library to obtain mandatory professional development
get Started
Empower
Fee Earner
90 Day BD Program
90 Day One Page tailored BD Plan

Weekly 20 minute Zoom or Teams chat

90 day pass to CPD for Me exclusive library to obtain mandatory professional development

10 CPD units tailored and blended learning

Summary Report

4-5 hours a week
get Started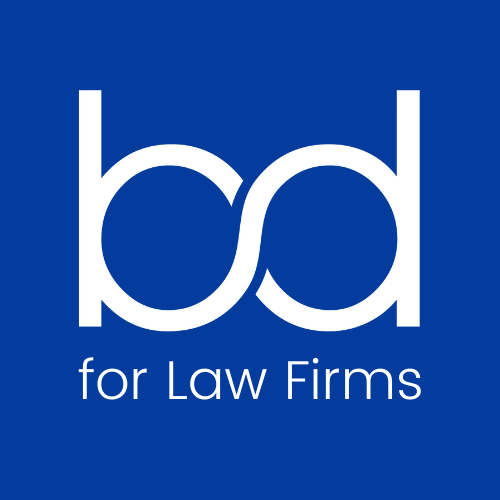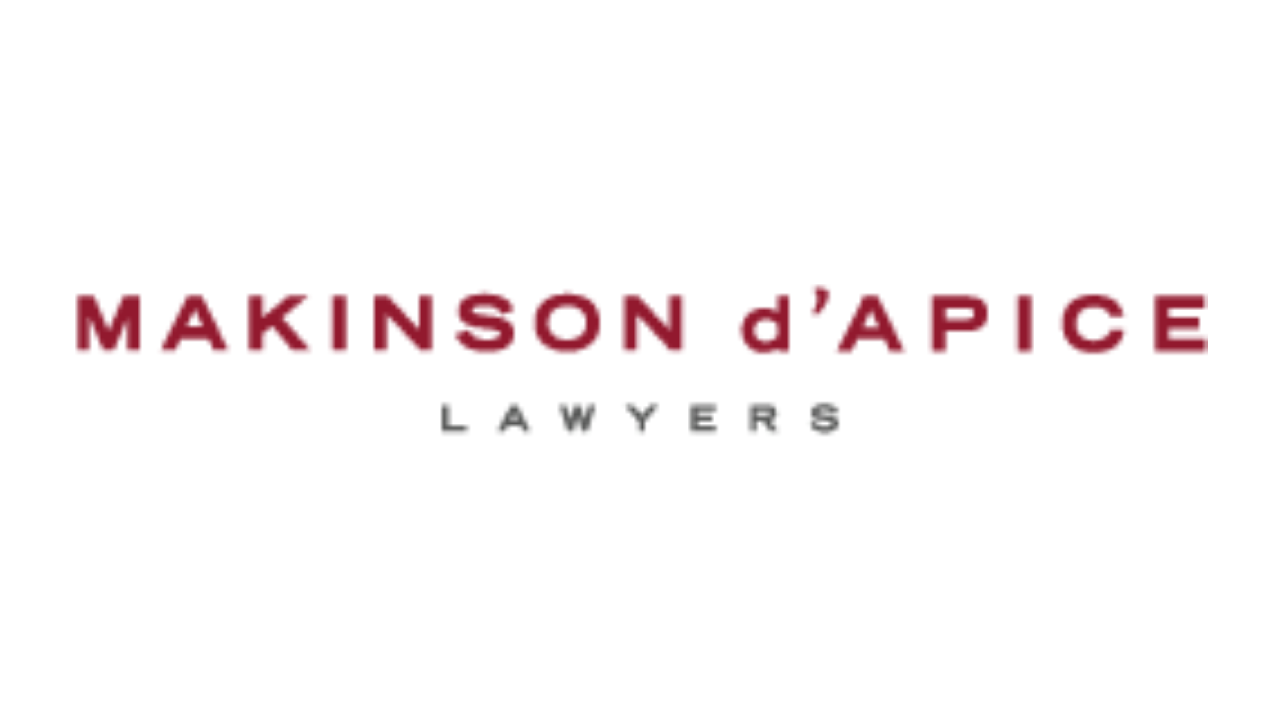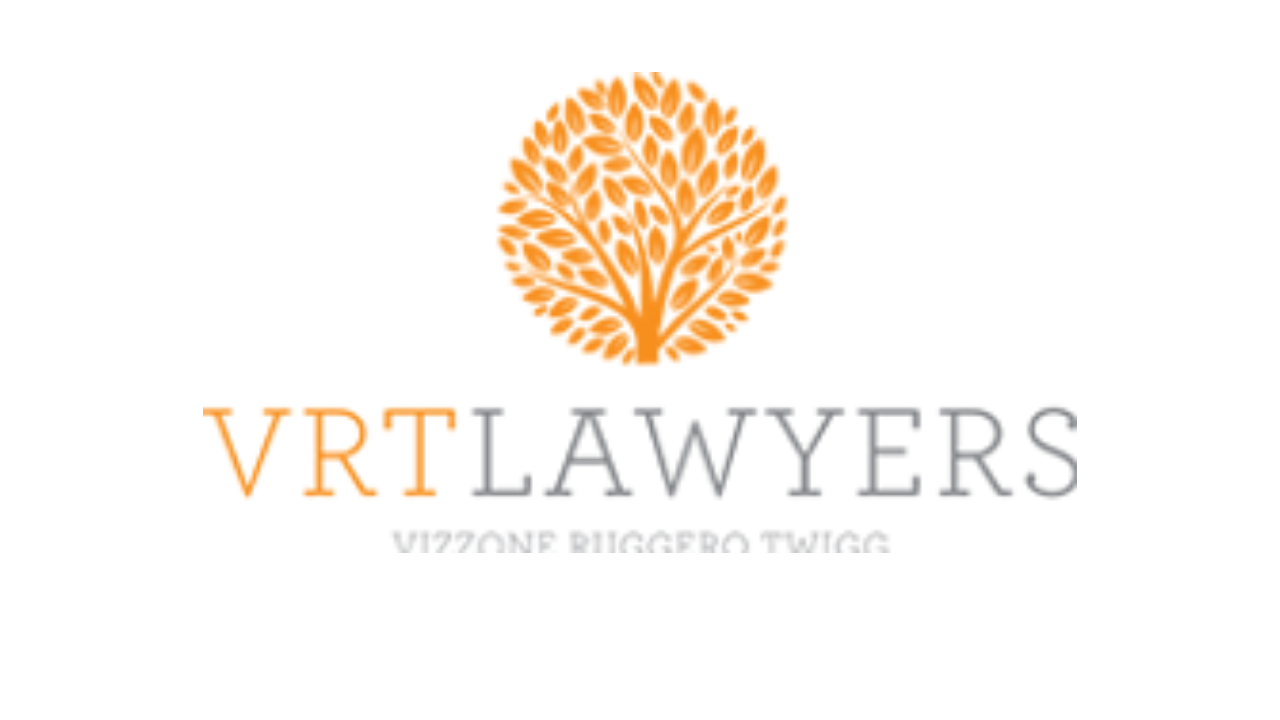 Paula has reengineered almost our entire marketing function and the associated processes. She has helped partners conceptualise and implement their own marketing plans, streamlined our marketing spend, and added purpose and clarity to our business development efforts. I value her input and opinion on many fronts and have found her enthusiasm for marketing to be contagious, and her strength of character a valuable asset. Paula is a million dollar practice builder and the ultimate completer, finisher.
I have been impressed by the energy, enthusiasm and tenacity with which Paula approaches business development and client retention. In her work for our firm she has had the consistent knack of uncovering valuable new opportunities which could otherwise have been missed. In my department, Paula has assisted by implementing training and development programs, streamlining reporting procedures and undertaking marketing analysis to increase our ROI. She has also helped me to sharpen my focus on business development with a practical and achievable business plan. It has been invaluable for us to draw upon Paula's diligence, experience and professionalism in initiating and developing relationships with clients.
We recently engaged Paula to help with our firm CPD, SEO and staff training. Energetic, professional and offering a perspective that is otherwise not available in the legal space. Great product, great service".
Paula has been working with our firm for a relatively short time but we are already seeing improved systems, results and an improved brand. As a young lawyer/business person she has already provided great coaching and mentoring personally to help with how I and others in the firm do business".
Paula brought her great strategic, business development, client services and marketing skills to our firm and provided a level of professionalism that we had not experienced beforehand. We wish her all the best for the future".
90 day action plan is my top CPD pick. It's so useful to be able to discuss your situation with Paula. I came away with some excellent suggestions to improve my practice".
Provided great how we could market our using technology. We were able to identify our next 90 day goals with specific tasks to achieve our outcomes, all on one page, simple & easy."
Paula has been of tremendous assistance to me in helping me develop my business plan, relationships with my clients and in better understanding their needs and goals. Paula is a delight to work with, and has vitality and energy about her which is contagious and is appreciated not only by me but other partners at the firm and also by my clients and business contacts".
Paula worked with us for over 12 months on business development and marketing strategy. She is an ideas person and her enthusiasm is inspiring".
Paula is an excellent strategic thinker who brings focus and structure to your business plans. Paula's constructive criticsm moves you out of your comfort zone and opens your eyes to different perspectives of your project. I am very happy to have Paula as part of my trusted team and recommend her to any company who is looking to grow.
Domain sales with options to collaborate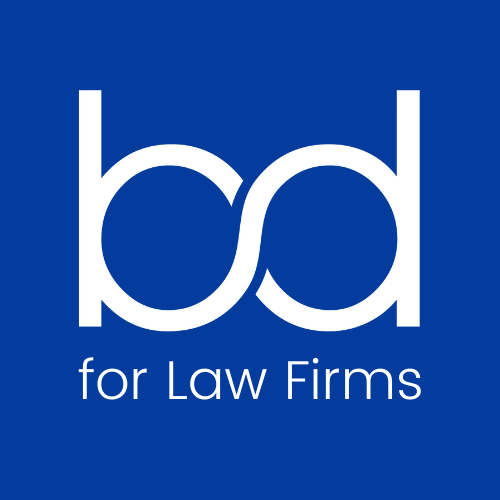 Access to 130+ legal experts blended learning